About Me
It's not easy to write an About Me page...Well, you've made it to my site, so let me tell you a little about myself. My name is Amy and I turned 30 this year. I remember thinking you should feel different when you reach the age of 30, but as I approached it this year, I realized I was wrong. I feel just as young as ever and really not any different than the year before.
I married the love of my life only 2 years ago. He grabbed my heart 3 years before that but it all happened in God's perfect timing.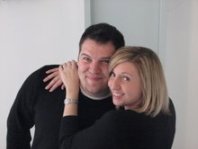 More about me...Kids....none yet, but definitly some in the future! However, our cat fits that need right now. Her name is Precious and she simply is not your normal cat. She follows me around everywhere, talks (she's Siamese) all day and is definitly a people person cat. She makes me laugh and smile more everyday!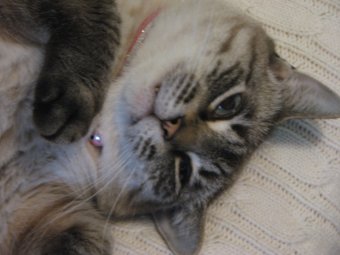 My second home is the Riviera Maya. It's beauty is just breathtaking and the hospitality is one to write home about.
You could say I don't 'technically' work. Instead, I spend my time sharing valuable information with others that will hopefully help them in one way or another.
Our passion for Mexico goes back a long way. One joy is we like to find the unique places and local places that are special to particular places to enjoy the city as a local and not a tourist.
I am a follower of Jesus and truly love Him with all my heart.
I love to enjoy life and experience all that I can in this beautiful world!
I could post tons of our personal pics on this site, but will instead put up pics that will benefit you!
I'll keep updating this and add a few here and there that may make you laugh.
Here's a pic of my husband on the catamaran on our snorkeling trip!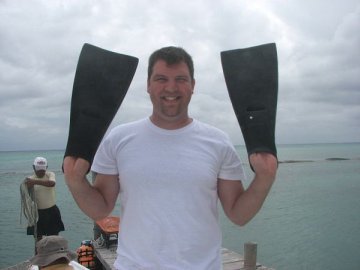 Return to Riviera Maya Hotels from About Me
Return to Family Vacations from About Me